Referral
Share the love with your friends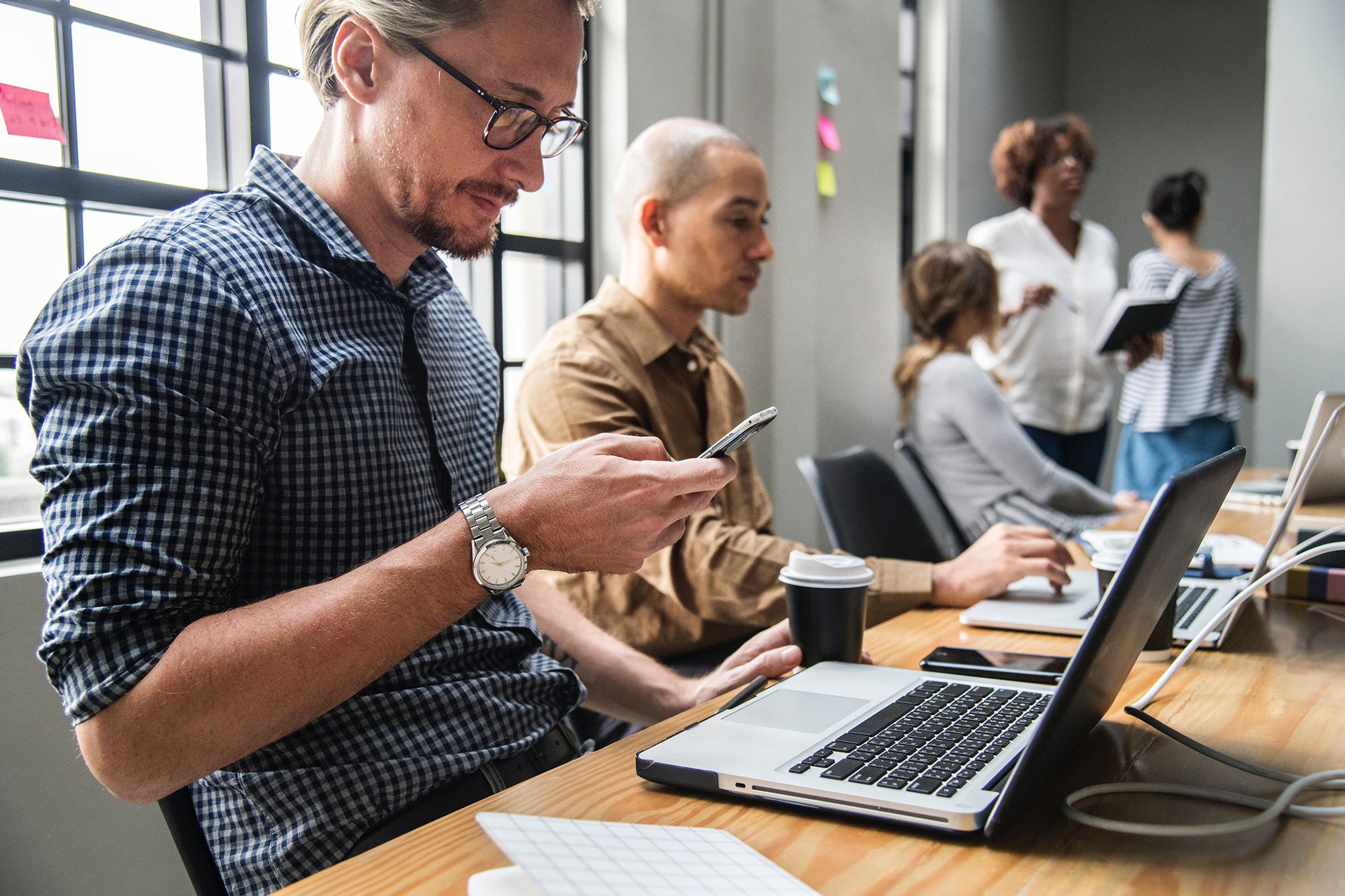 If you have been happy with our service, why not get a little cash reward out of it? We love helping our clients get the most out of their IT systems—it helps them protect a business they've worked so hard to build. So if you know someone who could use a little help in that department, send them our way!
Step 1
Fill out the form below and let us know who you've referred.
Step 2
Once we've been connected with your referral via email connection or a meeting with our team, you will receive a $25 gift card –just for referring them!
Step 3
And lastly, if we are a good fit as their IT partner and your referral becomes a managed services client, you will receive a $500 gift card.
So don't wait—start your referral today and help your friends solve their tech issues with JPtheGeek's expert services. It's a win-win all around.
Remember, we only serve business technology needs.